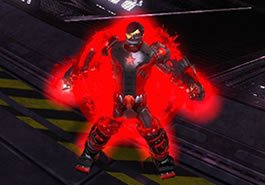 Combat Rating, known as CR, is a statistic possessed by player characters representing the overall item level of equipment.
Raising Combat Rating will unlock in-game content and provide better gear, weapons, and R&D Plans. This guide will tell you what relevant content players should run to reach T2 Content
Get Started with 'On Duty' Tab!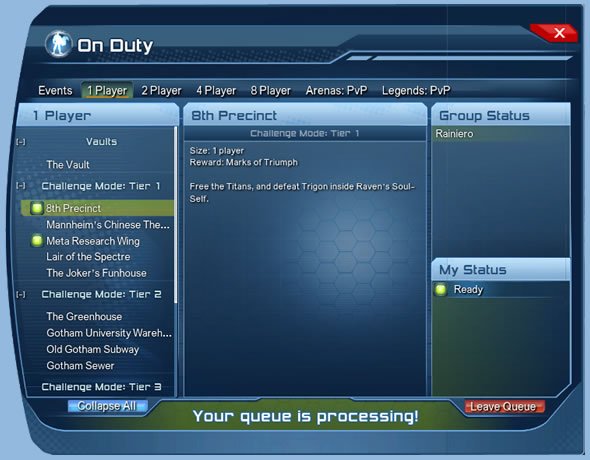 The On Duty Menu, accessible by hitting the Y key by default, allows players to queue for various instances. When players reach level 30, they can access to T1 Content where equipment and Marks of Triumph can be obtained.
Available 'On Duty' Relevant Content!
Here is the list of all available content for players that recently reached Level 30 and needs to raise their Combat Rating:
Available Relevant Missions!
Here is the list of all available missions for players that recently reached Level 30 and needs to raise their Combat Rating:
Available PVE Tier Vendors
Content Loot complemented with some T1 Equipment will let players to reach CR 43. Here is the list of all available vendors for players that recently reached Level 30 and need to raise their Combat Rating:
Guide Tips
Queue on Challenge and Duos to start earning Marks of Victory and getting some equipment with Item Level 30+
Alerts could be harder to do with queue, so you might need to join a helpful League or make your own group to queue together
Remember doing the marked Alerts and Duos in the day, it will grant you the Daily Bonus Marks of Triumphs
When you have the enough amount of Marks, start buying the highest statistic weight equipment (check statistics weight in CR Calculator)
If you get some cool items by doing Challenge, Duos, and Alerts (like equipment CR 34 or 40), make some projections by putting your actual equipment and the equipment you want to spend marks on in the Combat Rating Calculator.
Once you get the desire 43 Combat Rating, check our Combat Rating: CR 43 to CR 53 guide