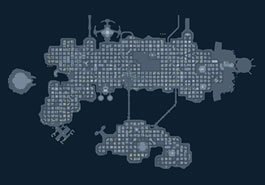 Collections are tokens marked with a yellow question mark. They are similar to investigations and player briefings. However, when a collection token is collected it will drop a random item from its assigned collection and will respawn at a different spawn point after a few minutes.
This randomly respawn difficults its gathering so we develop this zoom tool for you to know some of the respawn location.
Drag and Zoom the MAP inside the Container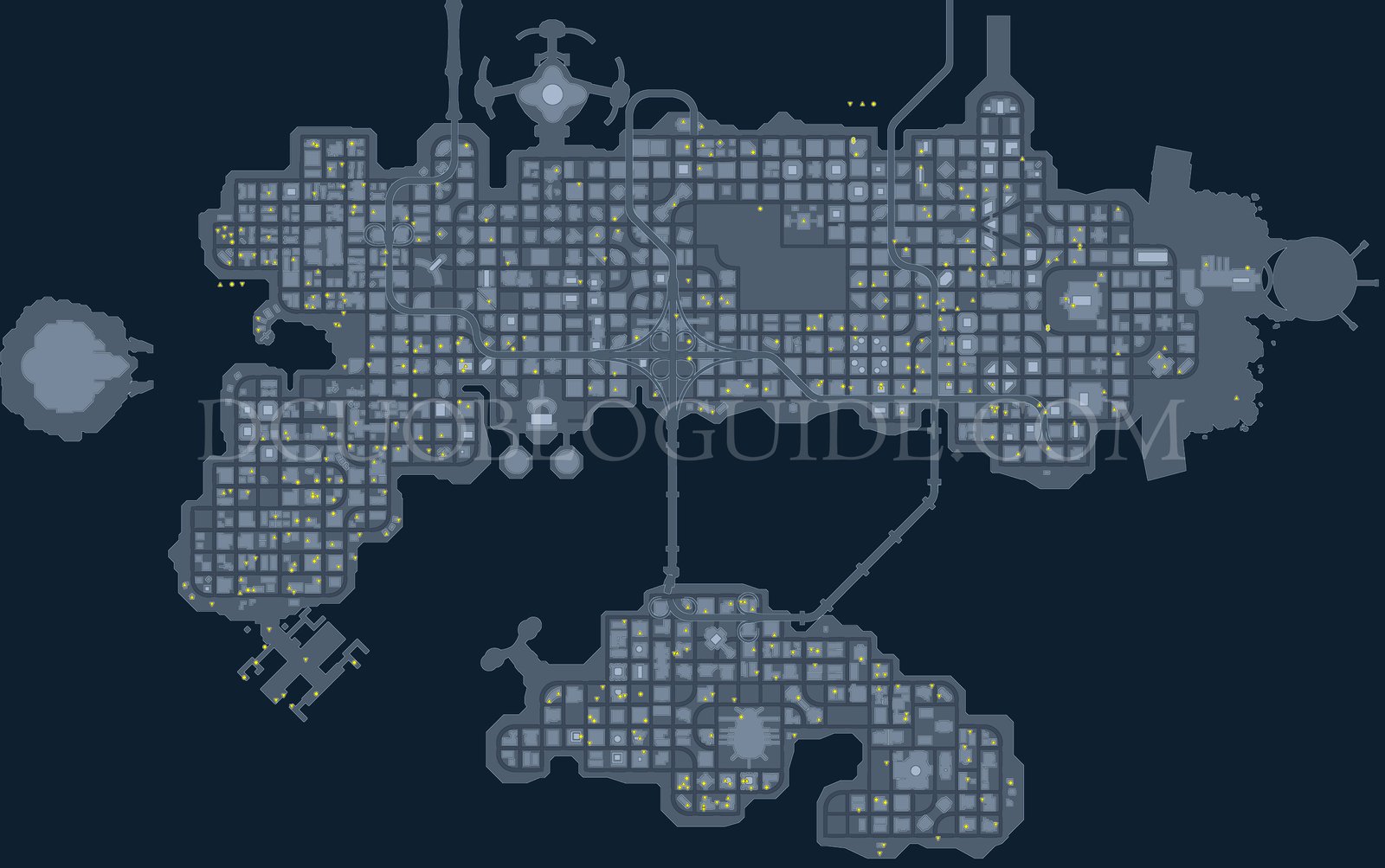 We thanks to "Happy Cat" Well-Known Member of the DCUO Forum. He posted Hi Res maps of everything / Collections / Exobits / Investigations / Briefings that helped developing this tool.